Extra virgin olive oil with a delicate flavor
COLD EXTRACTED - 100% ITALIAN - HARVEST 2022-2023
Dark glass bottle: 100ml - 250ml - 500ml
Bag in Box: 3 Liters - 5 Liters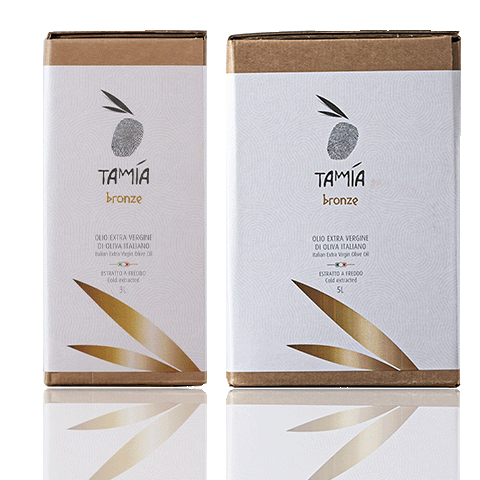 Tamia Bronze is a cold-pressed Blend, composed of only the best olives from cultivars cared for by experts in the field.
Tamia Bronze Extra Virgin Olive Oil has a delicate aftertaste with a finish characterized by a fresh bouquet that can satisfy even the most refined palates.
Full flavor, rich but at the same time never overpowering.
Tamia Bronze Extra Virgin Olive Oil is an excellent choice for those who want an oil with a delicate flavor, but at the same time innovative and rich in aromatic nuances.
Pairings
ts delicacy and aromatic notes make it ideal for enhancing any dish, but it is at its best as an accompaniment to dishes with delicate flavors such as grilled fish, shellfish, white meats, fresh and soft cheeses, and fresh and dried fruits. The more daring can use it as a secret ingredient in mayonnaises, in a fruit or vegetable smoothie/centrifuge, and as a topping on a milk cream ice cream.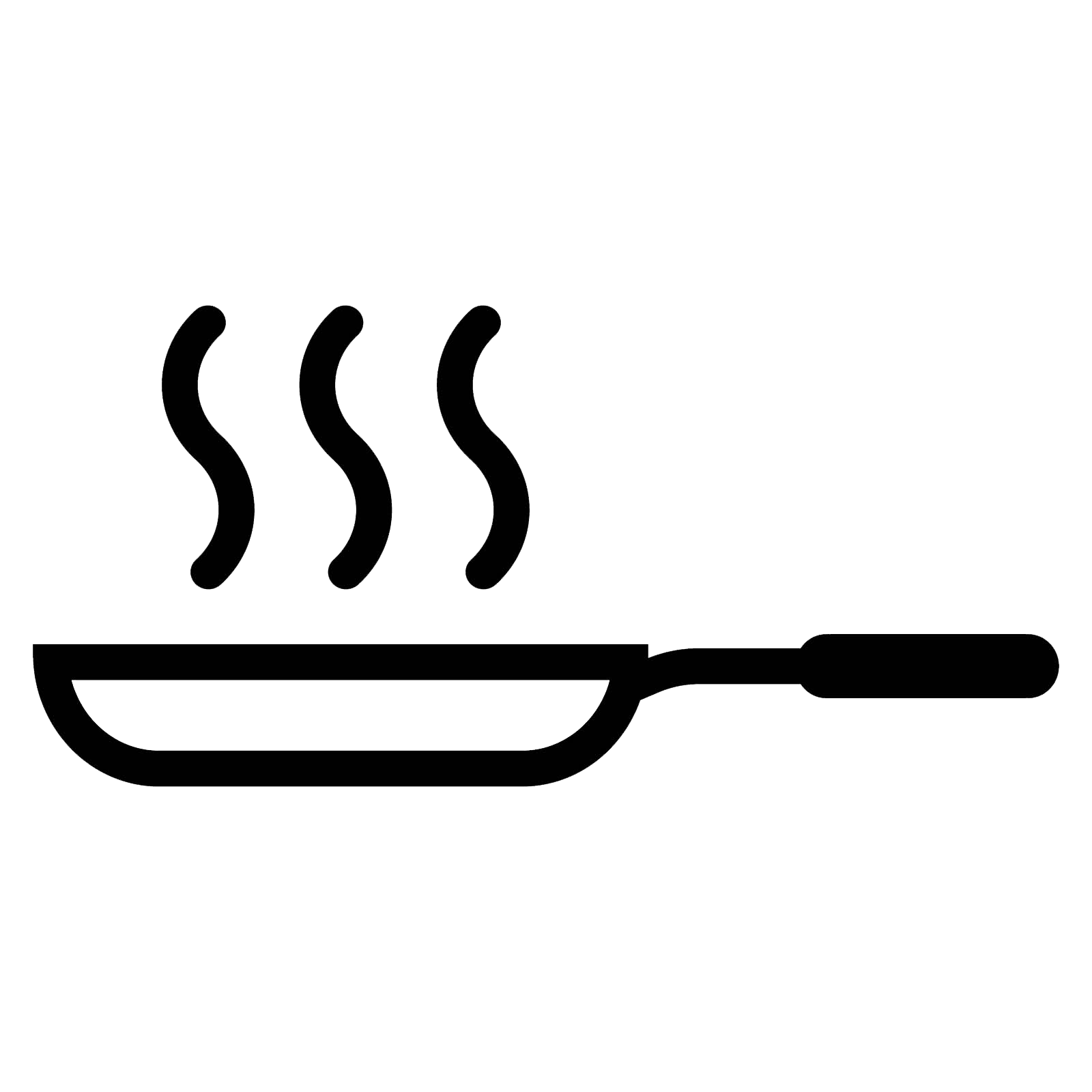 Cooking
Tamia Bronze is an EVOO for use on delicate cooking such as steam, griddle and pan at low temperatures. Also try it for baked and foil-cooked dishes.
Average nutritional values per 100 ml
Italian Extra Virgin Olive Oil
Superior category Olive Oil obtained directly from olives and solely by mechanical processes.
Bronze, Iron or Green?
Not sure which to choose?

TRY THEM ALL!