Tamia Green, The Extra Virgin Olive Oil with a Mediterranean Heart
COLD EXTRACTED - 100% ITALIAN - HARVEST 2022-2023
Dark glass bottle: 100ml - 250ml - 500ml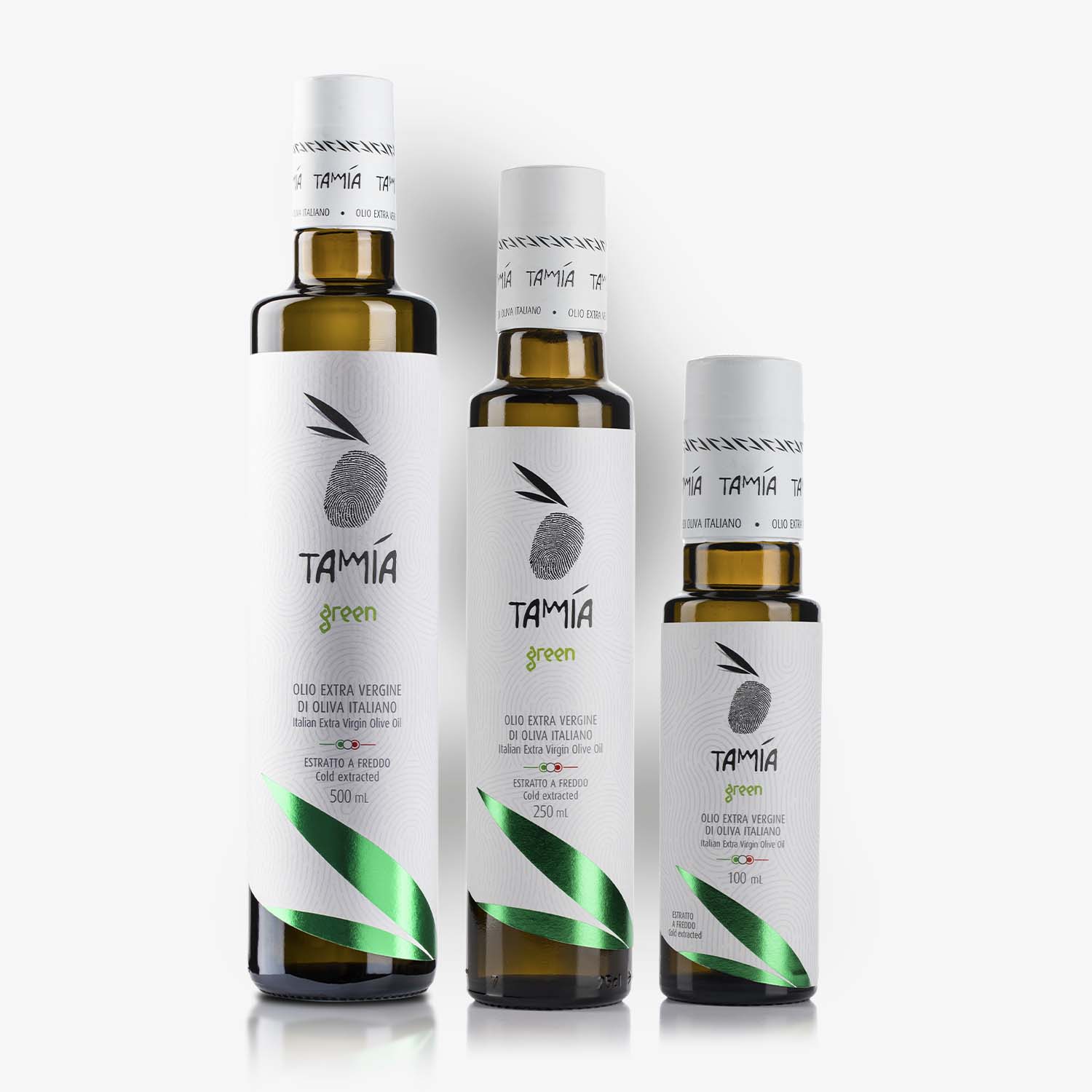 Bag in Box: 3 Liters - 5 Liters
Tamia Green is a cold-extracted blend, composed mainly of olives of the Itrana variety, native to the Lazio region and known worldwide for the unique flavors obtained at milling.
Tamìa Green is an Extra Virgin Olive Oil with a light and delicate flavor, suitable for all palates, which leaves a sensation of freshness in the mouth, accompanied by delicate pungent notes.
A lively, refreshing and clean taste that reminds you of summer and makes you completely immerse yourself in the authentic flavors of Italian cuisine.
Tamia Green is the perfect extra virgin olive oil for those who love fresh flavors, typical of the Mediterranean diet.
Pairings
Tamia Green is the ideal companion for fish dishes and raw appetizers, where its delicacy and freshness allow you to enhance the flavor of each course. It is also perfect on the simplest combinations, such as a bruschetta, to give your palate a unique experience. It can also be used to add an extra touch of flavor to more substantial dishes such as soups and raw meats.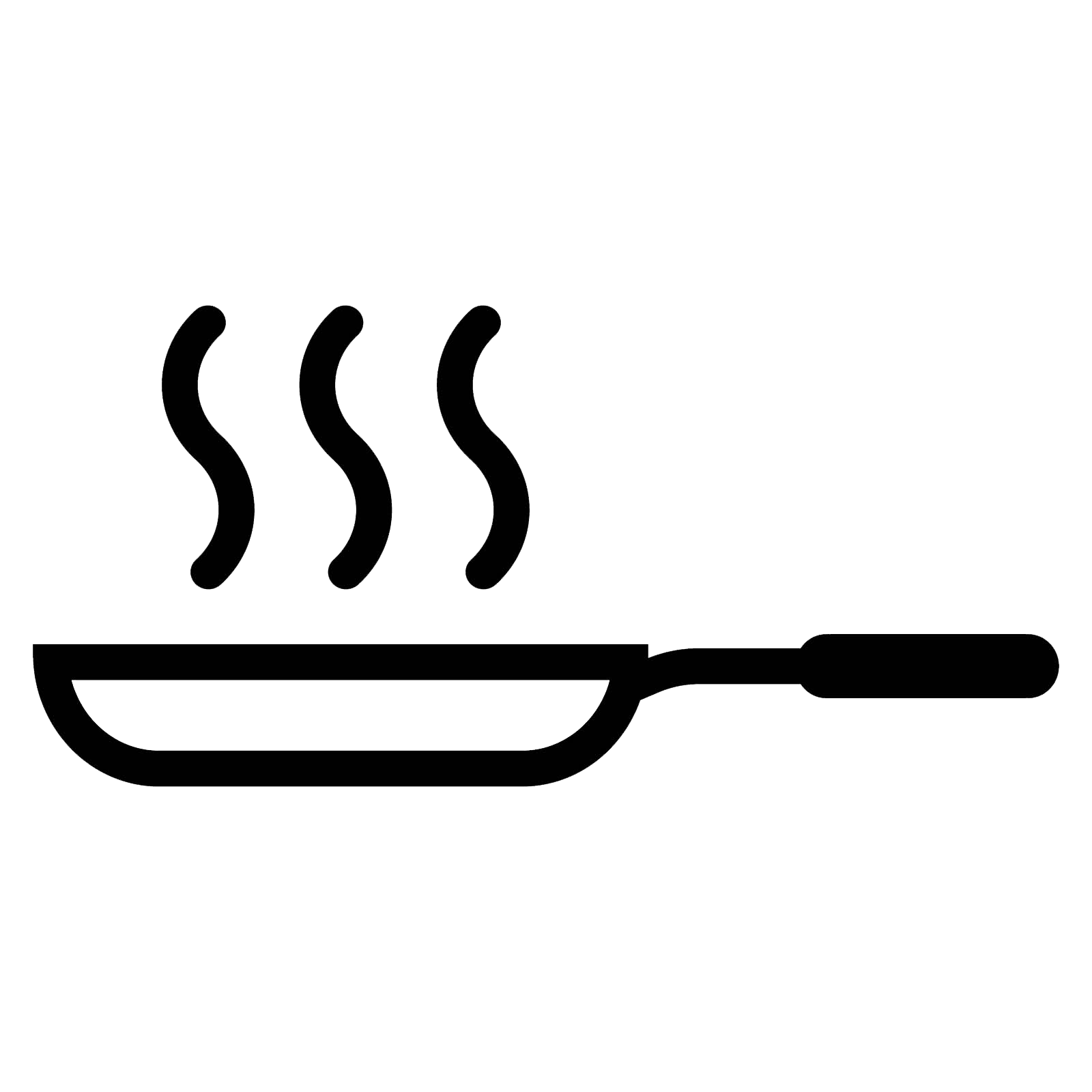 Cooking
EVOO essential for giving vibrancy, flavor and aroma to dishes that do not involve cooking and should be eaten raw.
Average nutritional values per 100 ml
Italian Extra Virgin Olive Oil
Superior category Olive Oil obtained directly from olives and solely by mechanical processes.
Bronze, Iron or Green?
Not sure which to choose?

TRY THEM ALL!