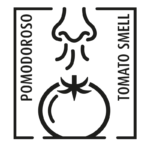 Tamia Green, tomato smell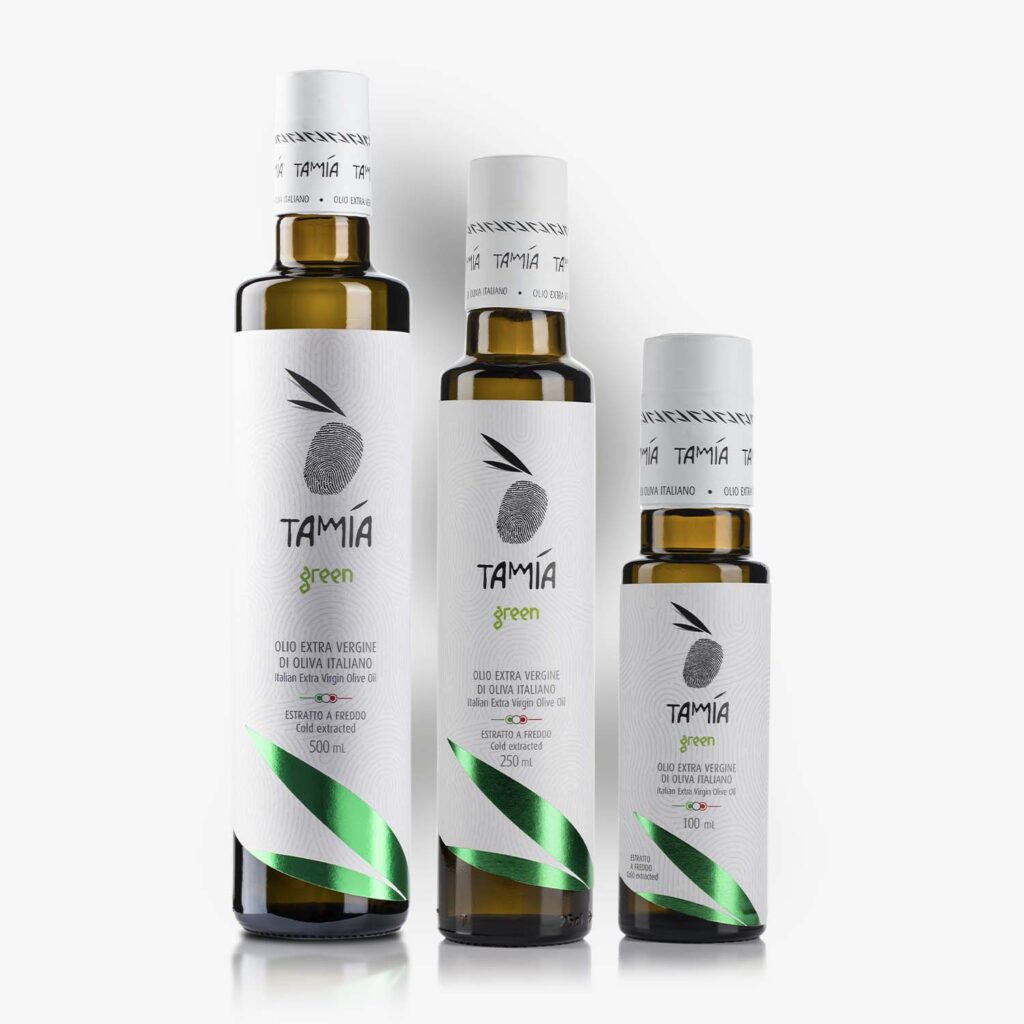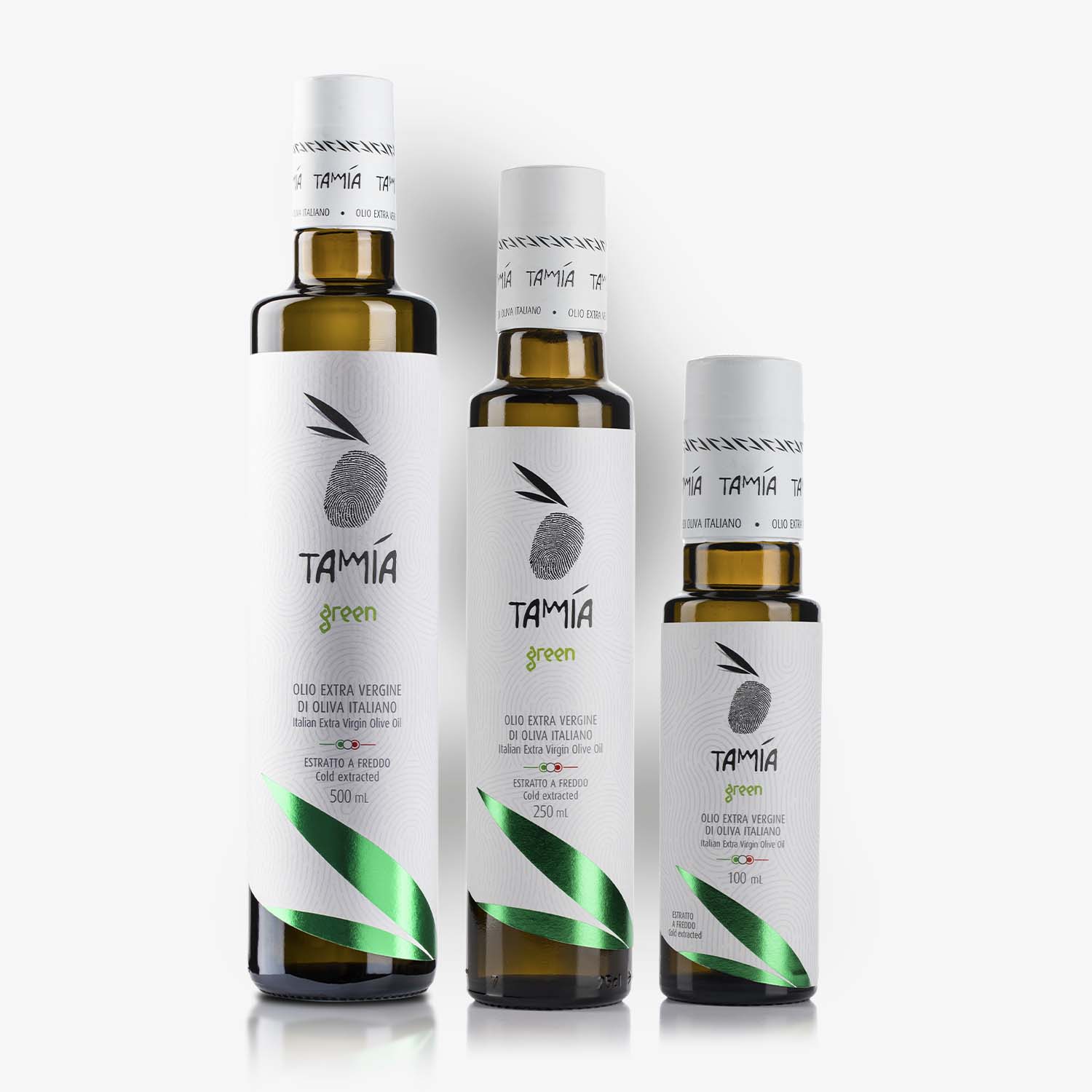 Also available in Bag in Box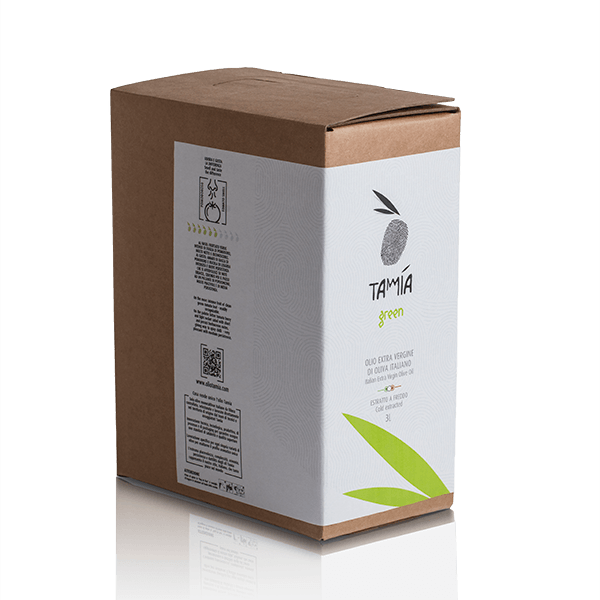 Monocultivar of 100% Italian Olives
Tamia Green, "Il Pomodoroso" (tomato smell), is part, together with Tamia Iron "L'Erbaceo" and Tamia Bronze "Il Mandorlato", of the new line of high quality extra virgin olive oils for Ho.Re.Ca. customers. designed, studied and made by Tamia with one goal: to create oils to be eaten, without bitter and spicy pushed, to try to give the consumer a balanced oil, which makes the palate joy and the primary function of the oil: to enhance all the ingredients with which it comes into contact, without covering the organoleptic characteristics of any of them.
Its taste of green tomato will thrill you, try it on a green salad, on pasta with tomato and basil, on blue fish, there are unlimited ways to use the new Tamia Iron extra virgin olive oil.
Ideal in raw and cooking as an ingredient in place of saturated fats: in cakes, baked goods, in oil, marinade, flavouring, sauces, dressing, topping, etc. …
Average nutritional values per 100 ml
Italian Extra Virgin Olive Oil
Superior category olive oil obtained directly from olives and only by mechanical processes.
To the nose
Fruity intense green of tomato leaf, very clean and recognizable.
Tasting
Bitterness of tomato berry and rocket of light intensity and short persistence that fades on herbaceous notes, then giving way to a spicy chili pepper, very pleasant and of medium persistence.