MONOCULTIVAR 100% CANINESE
COLD EXTRACTED - 100% ITALIAN - 100% ORGANIC OLIVES
Tamìa Caninese Organic Extra Virgin Olive Oil is our top-quality oil, exclusively extracted from Caninese olives, typical of the Tuscia Viterbese region.
This cultivar, of exceptional quality, has managed to make a mark on the international stage thanks to its typical characteristics, including a high content of polyphenols, powerful antioxidants that promote longevity.
Tamìa Caninese Organic stands out for its spring-like fragrance, making it fresh and one-of-a-kind. Its harmonious and original taste is capable of winning over even the most discerning palates.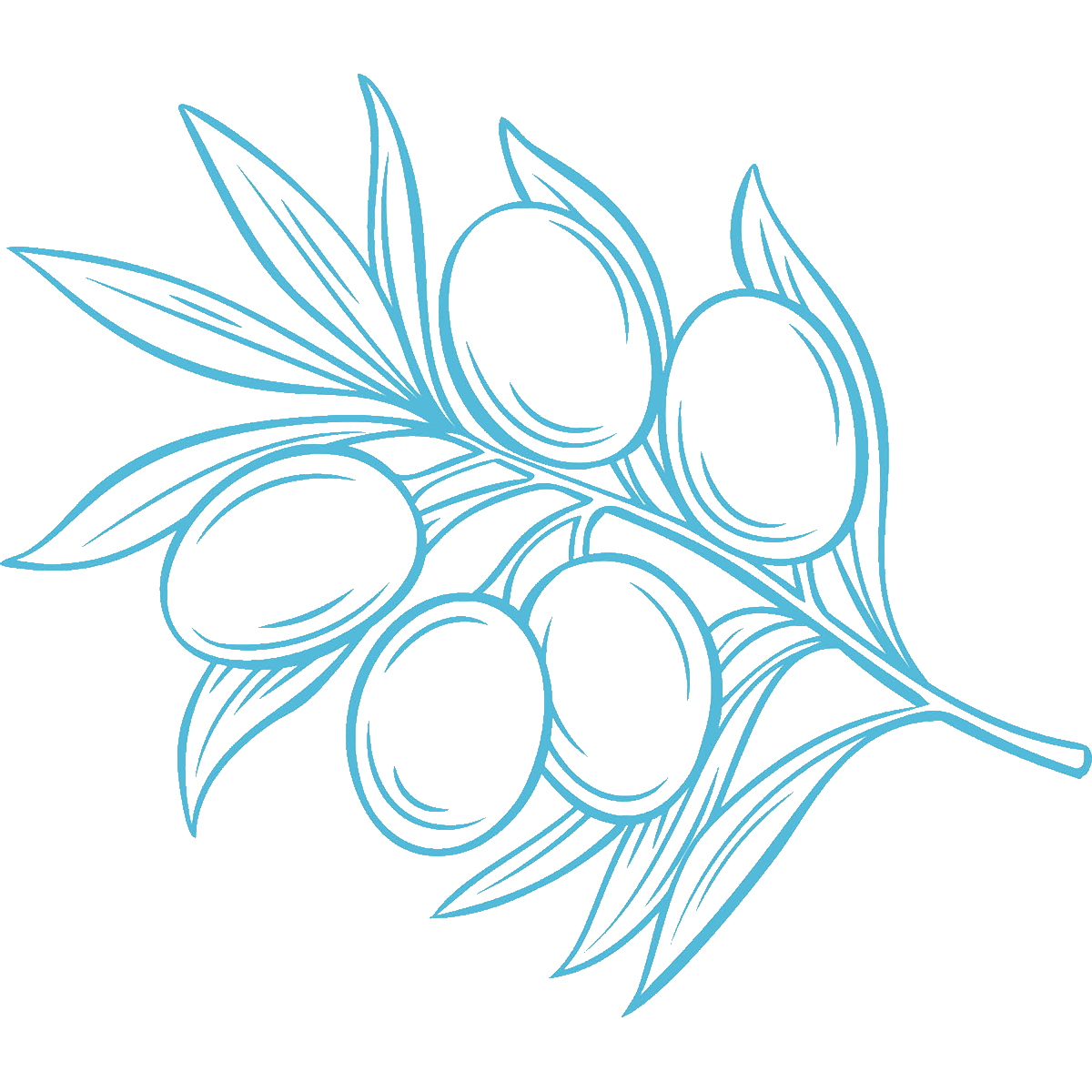 Tamìa Caninese Organic has the ability to elevate every dish thanks to its distinctive and robust flavor.
It is the ultimate partner when it comes to dishes with bold flavors, such as grills, stews, and game dishes.
Experience its uniqueness even with simpler dishes, like bruschetta, where Tamìa Caninese Organic will enhance its taste, making it a magnificent and fresh appetizer suitable for every season.
Average nutritional values per 100 ml
Organic Italian Extra Virgin Olive Oil.
Superior category olive oil obtained directly from olives and solely by mechanical means.
Caninese, Maurino o Gold?
Not sure which one to choose?

TRY THEM ALL!