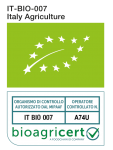 Tamìa Gold
Organic Olive Oil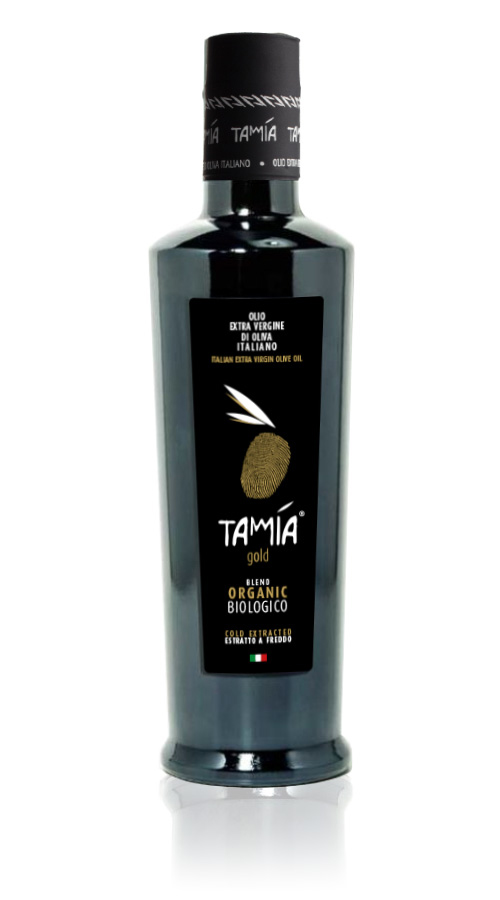 Monocultivar of 100% Italian organic olives, Leccino variety 50%, Frantoio 40%, Maurino 10%.
Tamìa Gold is the extra virgin olive oil of the territory of Tuscia. The care in the cultivation, the extraction with the most innovative methods and the cultivars used, allow this extra virgin olive oil to contain a very high concentration of polyphenols, decisive elements in the exaltation of aromas and for our health. Intense fruity, the taste has harmonious sensations of spicy and bitter, accompanied by long herbaceous aromatic notes and freshly picked olives.
Bruschette, omelettes, fried white meat, shellfish hors d'oeuvres, blue fish au gratin, spaghetti with bottarga, carpaccio and red meat tartare, tuna salad, bean soups, first courses with meat sauce, vegetables au gratin, baked red meat and game, aged cheese hard pasta, buffalo mozzarella, one teaspoon in baby food (recommended).
Average nutritional values per 100 ml
Organic Italian Extra Virgin Olive Oil.
Olive oil of superior category obtained directly from olives and only by mechanical processes.
To the nose
Medium intensity green fruitiness, with prevailing hints of fresh grass and green almond
To the taste
Medium bitterness of grass, lettuce and almond, very aromatic and persistent; spicy pepper of medium persistence