Tamia Iron, The Extra Virgin Olive Oil with a strong character
COLD EXTRACTED - 100% ITALIAN - HARVEST 2022-2023
Dark glass bottle: 100ml - 250ml - 500ml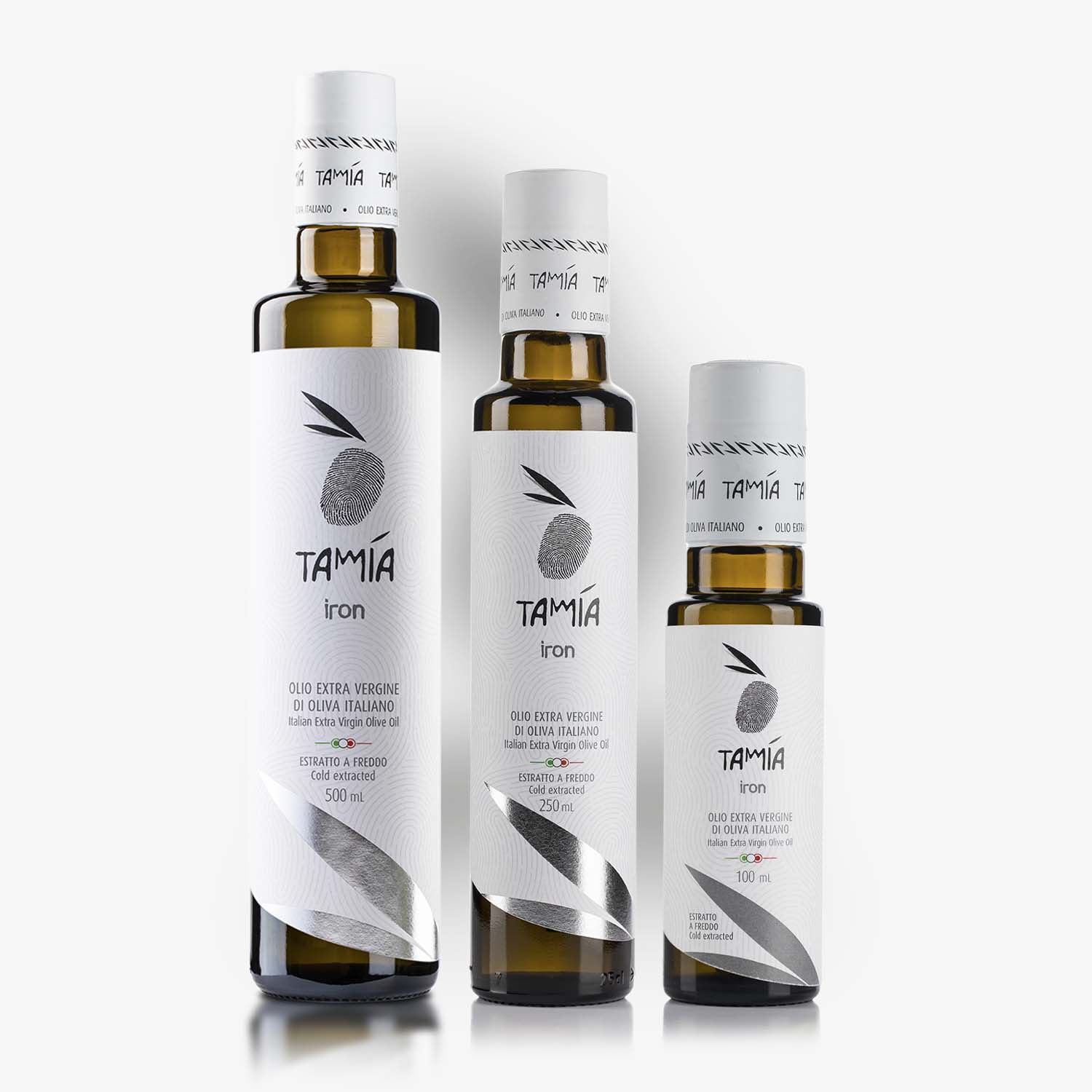 Bag in Box: 3 Liters - 5 Liters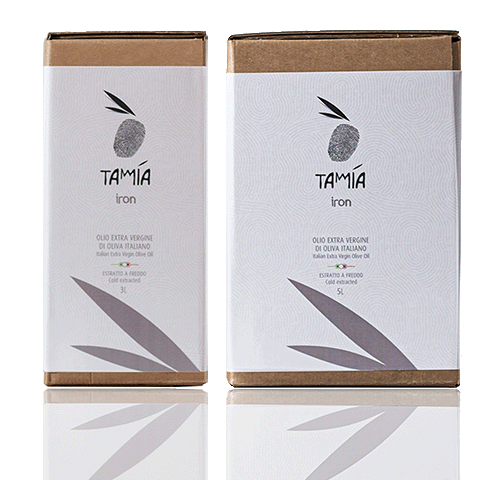 Tamia Iron is a fine blend obtained through a gentle cold extraction process, selecting only the best olives from our local cultivars.
A bold-tasting Extra Virgin Olive Oil, with a bold and vibrant finish, that stands out for its distinctive and deep flavor.
Tamia Iron EVOO is ideal for contrasting dishes with softer, sweeter flavors, but also an excellent ally for embellishing your more elaborate meat or fish dishes. Tamia Iron is also perfect for adding character to simple dishes where olive oil can take center stage, such as on bruschetta.
Tamia Iron is the right oil for those looking for a bold, structured flavor that will help build the flavor of any dish.
Pairings
All the uniqueness of Tamia Iron can be enjoyed on dishes that require slow cooking such as stews, boiled meats and soups. This EVOO can be the star at barbecues with family or friends. It is also ideal when paired with simple dishes that require a touch of flavor and intensity. The Tamia Iron blend can lend a unique and delicious flavor note to many cold dishes, making them even tastier and more inviting.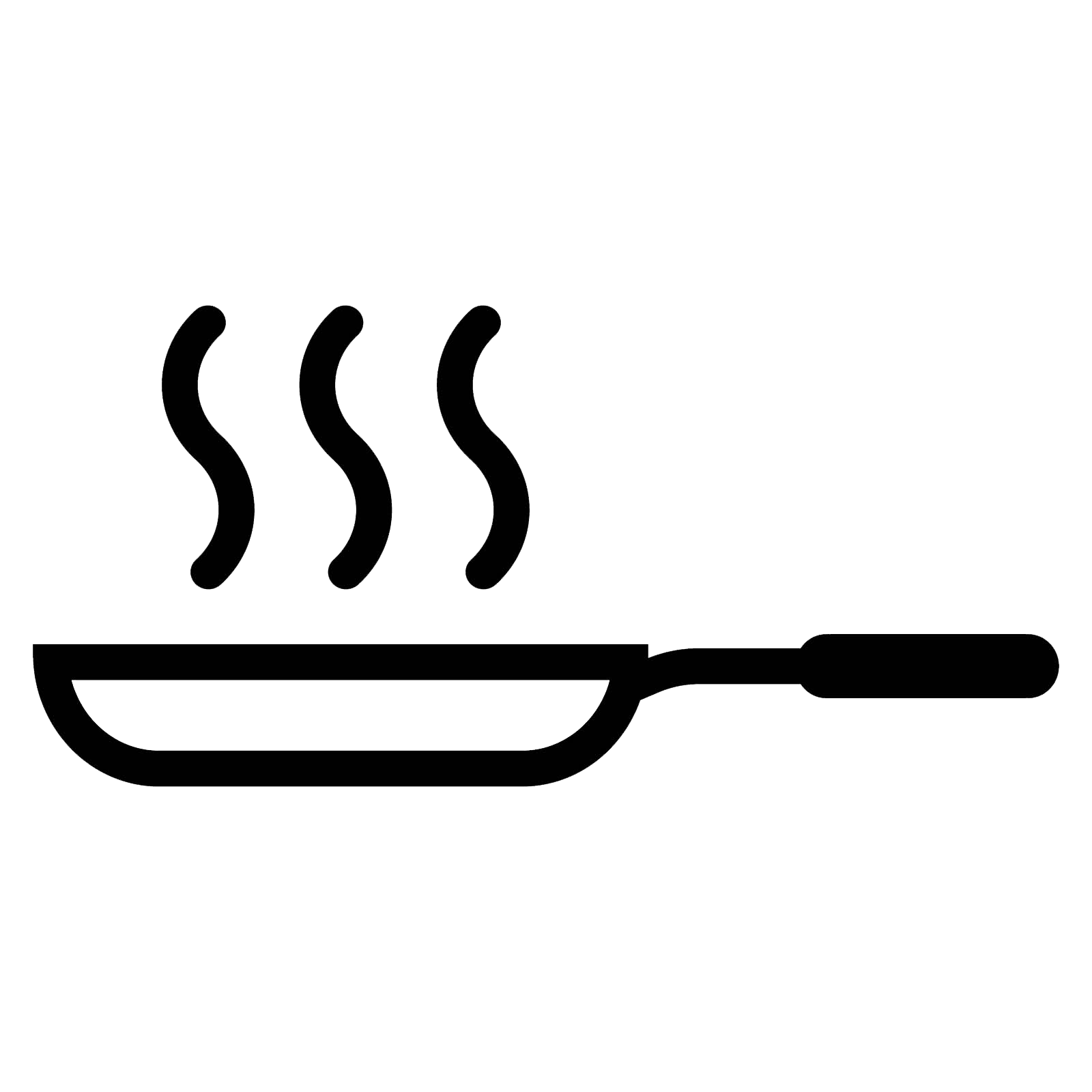 Cooking
The perfect EVOO to enhance the character of raw dishes and to give even more body to those involving slow cooking such as stews and boiled meats.
Average nutritional values per 100 ml
Italian Extra Virgin Olive Oil
Superior category Olive Oil obtained directly from olives and solely by mechanical processes.
Bronze, Iron or Green?
Not sure which to choose?

TRY THEM ALL!